Gift Giving Made Easy With Customizable Organic Gift Baskets | Eco Palz
As An Affiliate, Eco Palz Earns From Qualifying Purchases.
Creating Personalized Gift Baskets
When it comes to gift giving, there are few things more appreciated than a well-thought-out, personalized, custom gift box. Customizable gift baskets can be made to suit any occasion and budget, making them the perfect gift for anyone on your list.
Table of Contents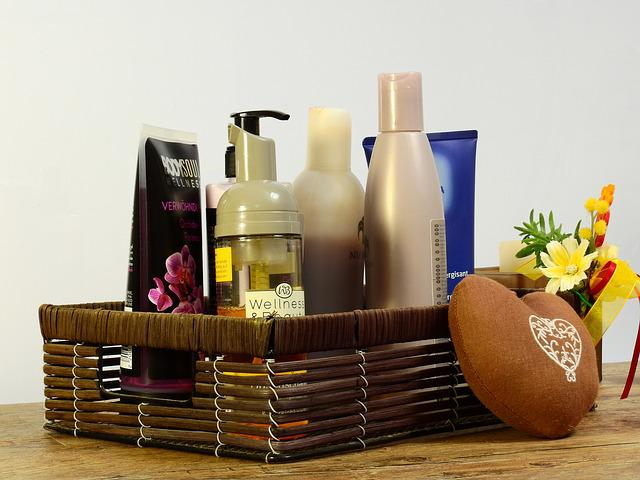 Getting Started With Custom Gift Baskets
There are a few things to keep in mind when putting together a personalized gift basket.
First, consider the occasion. What is the recipient celebrating? A birthday? An anniversary? The birth of a new baby? Once you have the occasion in mind, you can start to select high-quality gifts that will be appropriate and appreciated.
Next, think about the recipient's personality and interests. What kind of things do they like? Do they have any allergies or special dietary needs? Knowing this information will help you choose gifts that they will use and enjoy.
Finally, don't forget to include a personal touch. A handwritten note, a fresh flower, or a small token that has meaning to the recipient will make the gift basket even more special.
With a little thought and planning, creating customizable gift baskets is easy and sure to please anyone on your list.
Tips For Creating Custom Gift Baskets
First, decide what type of basket you would like to use for your thoughtful gift. Many different sizes, shapes, and materials are available, so take some time to browse and find one that suits your needs.
The term "gift basket" doesn't mean it has to be an actual basket. Think outside the basket (get that?) and be creative with fresh new personalized gift ideas.
Remember that the gift holder or container can be something practical that can be reused like a: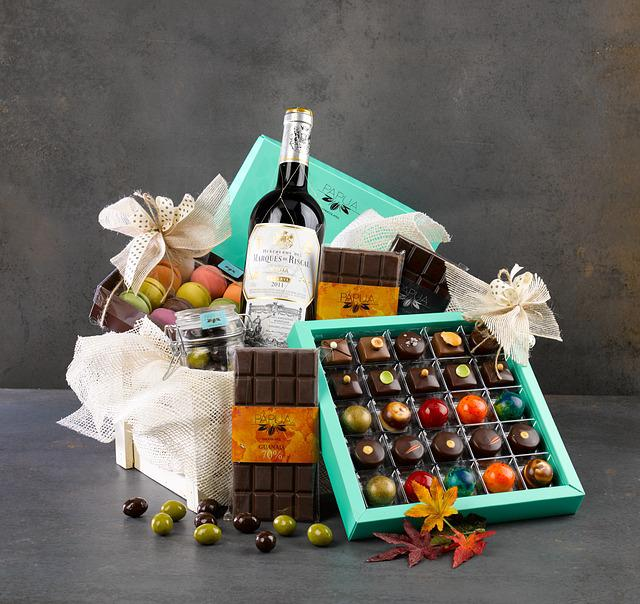 Next, start thinking about what items you would like to include in the gift baskets. Again, consider the occasion and the recipient's interests when selecting your gifts, like if they would appreciate an assortment of eco-friendly products, bath and body items, or gourmet food.
If you're going to put heavy objects in the container, make sure it has a sturdy foundation.
When the gift includes a bottle of wine or other drink, use a container with a handle. Attach a string, ribbon, or raffia to the bottle's neck and the basket handle to keep it in place.
Finally, don't forget the all-important finishing touches! A beautiful ribbon, some tissue paper, or even a simple cellophane bag can take gift baskets from good to great gifts.
With a little bit of creativity, you can easily put together personalized gifts that are sure to please anyone on your list.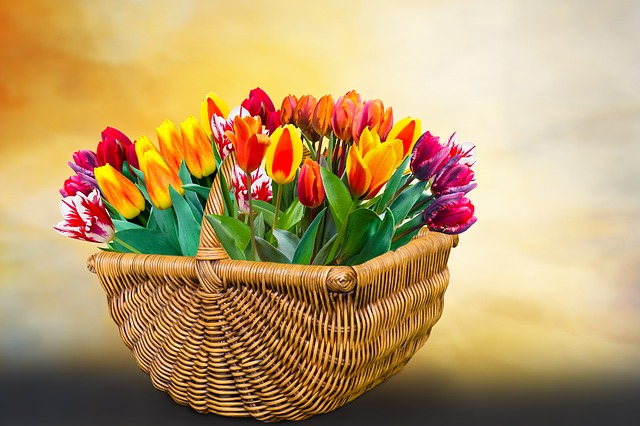 Ideas Of What To Include In A Custom Gift Basket
Here are some ideas of what can be used to make up gifts in custom gift baskets based on the recipients' preferences:
Food items like fruit, cheese, crackers, or candy
Bath and body products like soap, lotion, or a bath bomb
A variety of craft beers with snacks or accessories
A selection of special kitchen tools for a gourmet chef

"Pamper Yourself" products for a new Mom (this may include a bottle of wine too!)
A variety of quality chocolates Use the recipient's favorite color for a monochromatic theme
Gift cards to the recipient's favorite stores or restaurants
Tickets to a show or event
If you don't know the person well or don't know what they like, do a mix of products that most people will like in your gift.
A planter, an ornamental pail, a watering can, or a tiny wagon may all be used as container plants for gardeners or anybody who likes plants. It's an excellent way to express your gratitude or welcome someone new into your life. This is also a wonderful gift for birthdays, hostess gifts, get-well wishes, and other special occasions.

A back-to-school gift basket filled with non-toxic products like a lunchbox and water bottle with some healthy snacks.
Hopefully, this will get your mind going!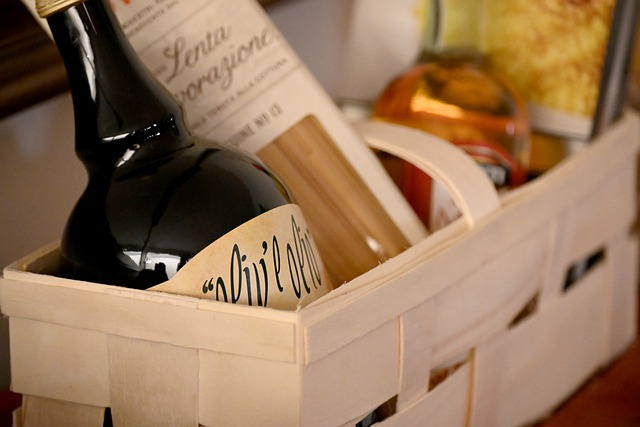 What To Use As Filler For Your Custom Gift Baskets
There are two filler options to create gift baskets.
One is low-cost (floral foam, styrofoam peanuts, or crumpled paper) and serves as a foundation for your gift basket items. This is required when your container is deep, and the things in it will not be seen.
If you are more budget- and environment-conscious, you can shred old magazines, coloring books, or even the weekly town paper for this gift filler option.
The other filler will add to the aesthetic of your custom basket.
Small silk flowers, colorfully wrapped candy, shredded straw, peanut-, or mixed-nut sweets in the shell are all wonderful alternatives to fill in the empty spaces between the gifts in the baskets to make it look like it's overflowing - which is what you want.
You may also need one or several of the following items to dress up the gift baskets:
Easter grass
Tissue paper
Crinkle paper
Raffia
Burlap ribbon
Cellophane wrap
After you've chosen the perfect receptacle and gathered all of your desired items, it's time to start putting your gift baskets together.
If you're using a wicker basket, line it with cellophane or tissue paper to give it a nice finished look.
Next, start adding your larger gifts. These should be placed towards the back of the basket so that they are not seen first. If you're including food items, make sure to pack them in a way that will keep them fresh.
Once all of the larger gifts are in place, it's time to start filling in the gaps with filler and/or the above-mentioned silk flowers or candy in colorful wrappers. Get creative and have fun with it!
Finally, finish off your gift basket with a beautiful bow or ribbon.
Frequently Asked Questions
What is normally in a gift basket?
This will depend on the theme of the basket, but some common items include food, drink, bath and body products, home decor items, and more.
How much should I spend on a gift basket?
This will also depend on the theme of the basket as well as the quality of the items included. A good rule of thumb is to spend $50-$100 per basket.
Where can I find gift baskets?
You can find gift baskets at many retailers, both in-store and online. Some common places to look are Costco, Sam's Club, Walmart, Target, and Amazon. You can also find gift baskets at specialty stores like gourmet food shops, gift shops, and florists, or make one yourself.
What are some good gift basket ideas?
Some good gift basket ideas include:
A spa basket
A wine and cheese basket
A coffee and tea basket
A baking basket
A gardening basket
All Wrapped Up!
Now that you know how to create the perfect personalized gift basket, it's time to start! There are endless possibilities when it comes to customizing a basket, so let your imagination run wild.
If you have any creative ideas for creating personalized gift baskets for various occasions that you would like to share, please post them in the comment section below!
Read more about other eco-friendly topics below:
Best Eco-friendly Toilet Paper
---